Support our Residential Fund and Your Gift DOUBLES!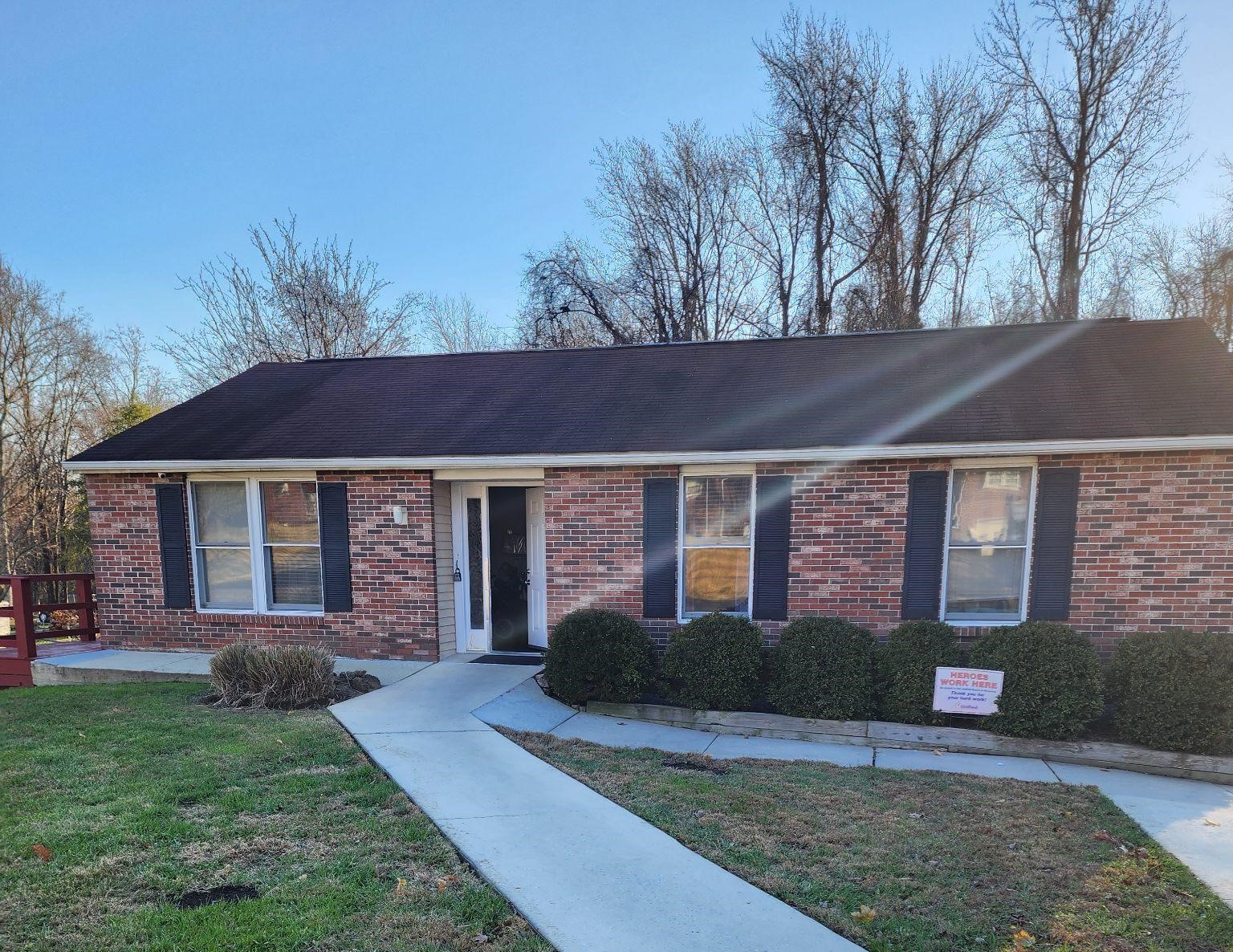 June 2023
At the age of 18, Patricia Thomas was one of four individuals to move into Unified Community Connections' first community living group home. Now more than 40 years later, Patricia is still living in that same home.
But, since then Unified's residential program has grown to include 43 community living group homes and 10 community living apartments throughout Maryland. That's a total of 53 living spaces that 152 individuals with disabilities call "home".
Patricia's parents, George and Betty Thomas, have been her advocates from the beginning. As homeowners themselves, the Thomases were familiar with the ongoing expenses needed to maintain a home. And, they saw a need for a designated fund to help cover the maintenance and emergency repairs of Unified's residential program.
In honor of Patricia's 50th birthday in 2013, the Thomases along with Patricia's sister and brother-in-law, Karen and Jeffrey Nattans, established the Residential Fund and offered a matching gift of up to $10,000 to other family members and supporters.
They have continued this tradition for 10 years now, helping to raise $200,000 and creating a legacy that helps ensure that Patricia, and other individuals like her, will have safe, secure, and comfortable homes now and in the future.
"We have a vested interest in the organization. We remember when none of these homes or programs existed, so we are happy to do everything we can to foster their growth and help ensure Unified's future," state the Thomas family.
To encourage others to support the Residential Fund, the Thomas and Nattans families are again offering to match up to $10,000 given in response to this appeal.
It's the hope of the Thomas and Nattans families that this matching gift opportunity will motivate you to join them in supporting this critical fund.
You can CLICK HERE to donate NOW!