Meet Our Team
The leadership, staff and board of directors of Unified Community Connections help ensure we continue to provide services and supports to children and adults with a wide variety of disabilities and chronic health issues throughout Maryland.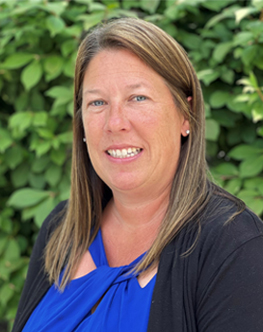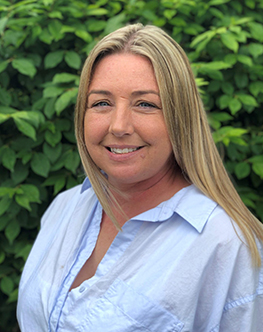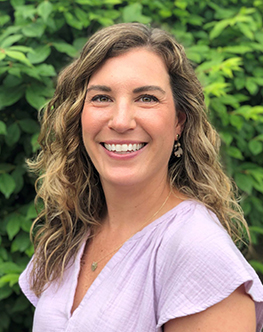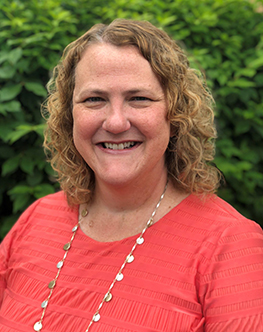 Board of Directors
Amy Kreitz, M.S.Unified Community Connections, President and CEO
Clarence Lam, M.D., M.P.H.Johns Hopkins Bloomberg School of Public Health
Maryland State Senate

Matt LenihanSt. John Properties
Sarah LiebApex Physics Partners
Joanne S. OdomMedStar Georgetown University Hospital
Kim Reno, C.P.A.Aludyne, Inc.
Tonja Sease, M.P.H.ExecuPharm
Dr. Edward T. ZimmermanWoodholme Gastroenterology Associates, Retired Partner