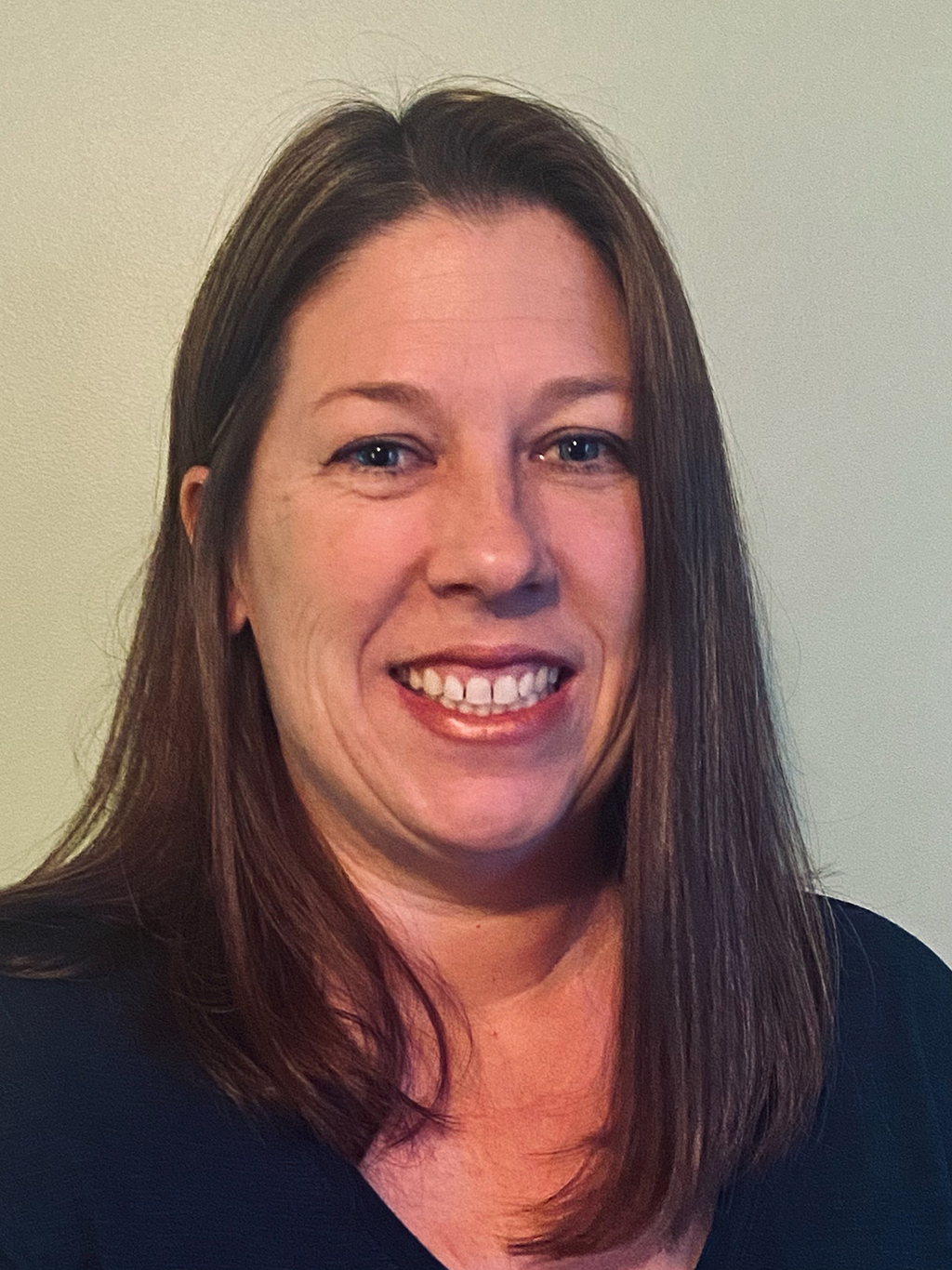 Welcome to Unified Community Connections! If you are new to Unified, we invite you to join our email list to keep up to date on the latest news and events.
Unified has been a leader in supporting people with disabilities since 1953. As our name implies, our amazing team of caring and talented staff are unified in their vision to support people with physical, intellectual and developmental disabilities and related chronic health issues. While the rest of our website focuses on what we do, I would like to share with you why we do it.
We genuinely believe Unified has the capacity to enhance the quality of life for people with disabilities. At the core of what we do is the knowledge that we are caring for individuals with desires, talents and feelings. We pay attention to the person in front of us and tailor our supports according to that individual's unique needs and interests. We listen to the people who seek our services and work with families and loved ones, acknowledging their needs and experiences.
We strive to make everyday life more inclusive for people with disabilities through community development services that support participation in the larger community. There is a lot of ability in the disability community, and that is where we concentrate our energy. We do our best to connect people with disabilities to life's possibilities.
Please contact us if you have questions and would like more information.
Thanks for visiting our website!
Sincerely,
Amy Kreitz
President and CEO