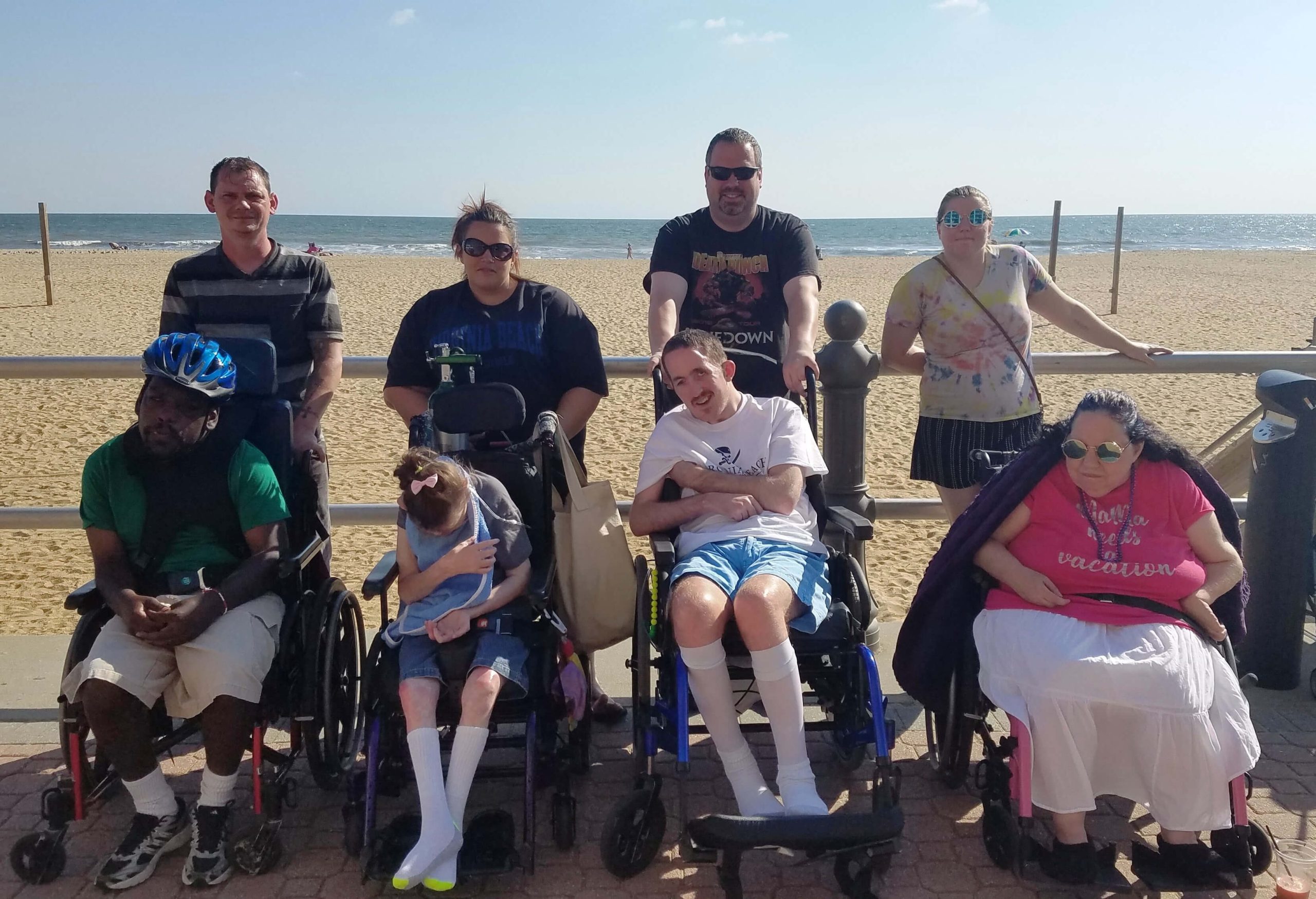 Unified Community Connections is a leading provider of services and programs for people with intellectual and developmental disabilities in Maryland. We believe that all people living with disabilities have the right to be treated with respect and dignity as well as to exercise the same control over their lives as any other person.
We provide comprehensive, wrap-around services tailored to the unique needs of each person and family we support. Our programs are designed to assist individuals with disabilities in achieving the quality of life they seek. We promote self-determination, independence, productivity, integration and inclusion in all facets of life.
Our agency is often the only place for families to turn for help with severely medically challenged loved ones.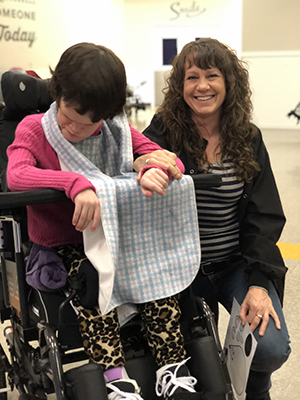 Unified Community Connections has a long history of supporting individuals with disabilities and their families. We were founded by a group of concerned parents and citizens pioneering for the rights of people with disabilities to access education, employment and housing and the right to live a full life in the community. Each milestone since has been the result of the grassroots efforts of families, advocates and community leaders working together to improve the quality of life and full citizenship of people with disabilities.
Our Name
Unified Community Connections was incorporated as a private, not-for-profit agency in 1953, under our former name United Cerebral Palsy of Central Maryland. More than half of the people who receive supports from Unified have diagnoses other than cerebral palsy, and 85 percent of the people who receive supports have multiple disabilities. It was important to us to have a name that embraces all of the people with disabilities that we support, so in 2013, we changed our name to Unified Community Connections to better reflect the population we serve.
Nonprofit Status
Unified Community Connections is designated as a 501(c)3 nonprofit organization. A copy of our IRS Form 990 and/or audited financial statement is available upon request by calling 410-484-4540 or writing to Unified Community Connections at 952 Ridgebrook Road, Suite 1000, Sparks, MD 21152. Additional information is on file with the Maryland Office of the Secretary of State.