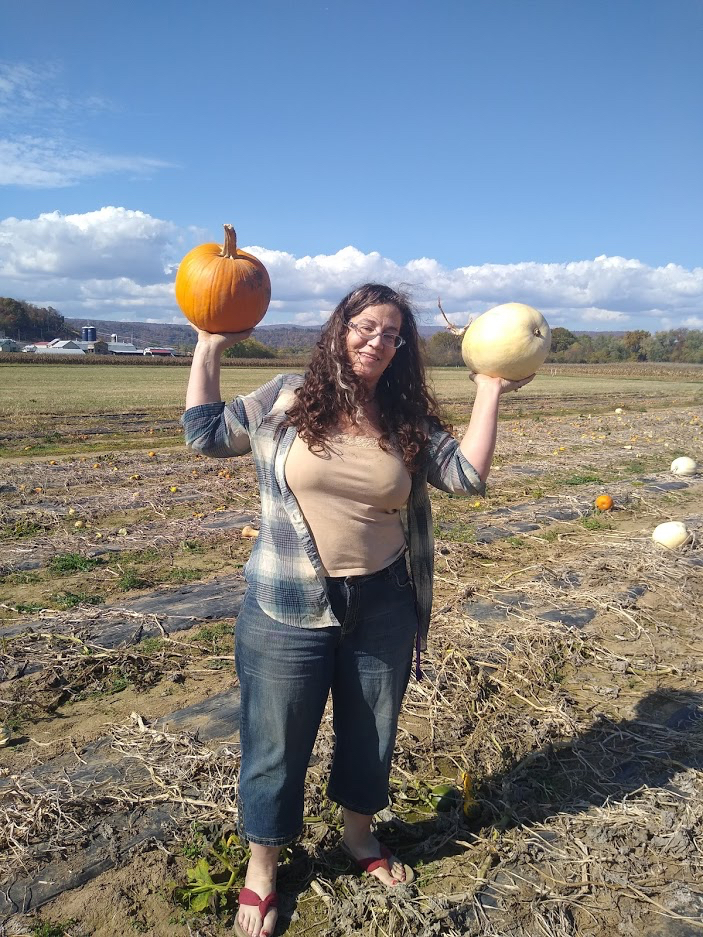 Kirstie Carter began her career with Unified in Cumberland as an assistant residential director and was promoted to a day program director position. Kirstie's mission is to put other people first and do whatever she can to impact lives positively. She knows life has been especially difficult during COVID-19 for individuals who participate in Unified's Meaningful Day Services and Community Living Group Homes. So, Kirstie has made it her mission to bring joy into their lives.
Director of Operations for Allegany and Garrett counties Doug Bush says, "Kirstie is always looking to do things even better and make life more fun for our individuals. The wonderful response she gets and how well they relate to her is indeed heartwarming to see. She has also led efforts to enhance our Zoom programming to keep all of our individuals engaged during the pandemic."
Every morning, Kirstie leads Zoom activities and encourages everyone to participate. For July 4, Kirstie organized a socially distant Fourth of July picnic with tents for each residential home, and in the summer, she planned ice cream socials and pizza parties.
Kirstie helped individuals celebrate fall by going to a pumpkin patch and to Trunk and Treat's Terror Alley. They drove through Halloween and fall harvest decorations, saw cars and buses decorated for Halloween, and, of course, enjoyed treats. Kirstie has also organized trips to places that are not crowded or where only our individuals are present. She is gratified to see how getting out into the community lifts everyone's spirits.